So, I saw this book tag done by Ratón de Biblioteca and I just couldn't resist! Go check her original post here. 
I love superheroes, and I absolutely ADORE Marvel, both the comics and the MCU. So, before you have to read an entire paragraph of me fangirling, let's get into the tag!
Captain America: A historical fiction 
(How good does Cap look in Infinity war? 😍😍)
The Gentleman's Guide to Vice and Virtue. I know I've mentioned this book in most of my posts, and that is because it is a great book! So witty an emotional. By the way, did you know Mackenzi Lee will release a book about LOKI? Very exciting news, I can't wait for it to come out.
Iron Man: An Arrogant Character
The legend himself.
Iron Man has come a long way from his arrogant days, but I mean, he's Iron Man. He has a right to be arrogant. Anyway, my mind immediately went to America Singer from The Selection series. Is she obnoxious or what?
Thor: Mythological Character 
This might be cheating, but I have to go for Loki here. He is such a mischevious character, with such a complicated and beautiful arc, both in the movies and in mythology. I loved Neil Gaiman's portrayal of Loki in his book, Norse Mythology.
Hulk: A book or character that made you really angry 
Uff, there are so many. One of the worst is Maybe Someday by Colleen Hoover. There is so much wrong with that book, I rambled about it in Goodreads for so long. Sydney, the main character, was the worst, I hated her immensely.
Black Widow: A spy-themed book
I just want to say Nat is one of my favorite Marvel characters *sobs*.
Having said that, I don't think I've read many books with spies in it. I have The Tourist by Olen Steinhauer on my TBR, does that count? We'll say it counts.
SpiderMan: A book in which you felt that something was going to happen and it did.
Stalking Jack the Ripper. I saw that ending coming from the beginning.
Scarlet Witch: a book with sorcerers, witches, and magicians 
The first thing that came to my mind was Harry Potter but I feel like that's cheating, so I'll go with The Raven Boys by Maggie Stiefvater.
Quicksilver: a book you read really fast 
Captive Prince by C.S. Pacat is the fastest book I've ever read in my entire life. I read the whole series in two days.
Ant-Man: the shortest book you own
I'm not sure, but I think this is probably Shakespeare's Romeo and Juliet.
Inhumans: a group of characters with supernatural skills
There are so many books I can think of, but for this, I think I'll go with the whole Avengers Comics. I mean, it's only fair.
Captain Marvel: A strong female character
I have to go with Katniss Everdeen from the Hunger Games series for this one. She is a badass.
Doctor Strange: A book that is weird in a cool way
My Lady Jane by Cynthia Hand, Jodi Meadows, and Brodi Ashton had a strange mixture of themes that fit together nicely.
Vision: an underrated book or series
A book called Behind Closed Doors by B.A. Paris. I haven't heard anybody talk about it, and it is an amazing thriller that needs more hype.
Wolverine: a violent character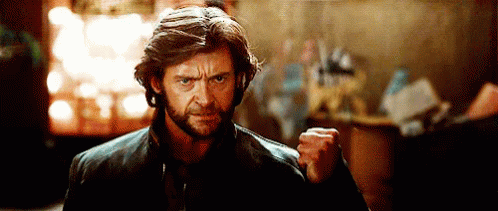 Dolores Umbridge from Harry Potter is violent in a passive-aggressive way that makes her all the more creepy.
Human Torch: a character who's hot

Victor Vale from Vicious ❤ ❤ ❤
Mr. Fantastic: a series that was too long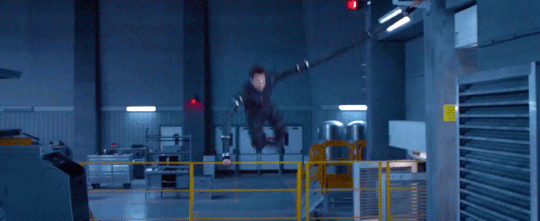 Black Dagger Brotherhood Series by J.R. Ward. I think books are still coming out. It's like twenty books now, right? Insane.
Guardians of the Galaxy: a sci-fi
The Illuminae files by Jay Kristoff and Amie Kaufman.
Stan Lee: Favorite author
I just want to say real quick I thank Stan Lee for everything he gave to the World, he was an incredible being. *sobs harder*
My all-time favorite author is and always will be Oscar Wilde.
So there you have it! The Marvel book tag. Do the tag yourselves and link it in the comments!